HELPING PEOPLE MEET THEIR FINANCIAL GOALS & OBJECTIVES!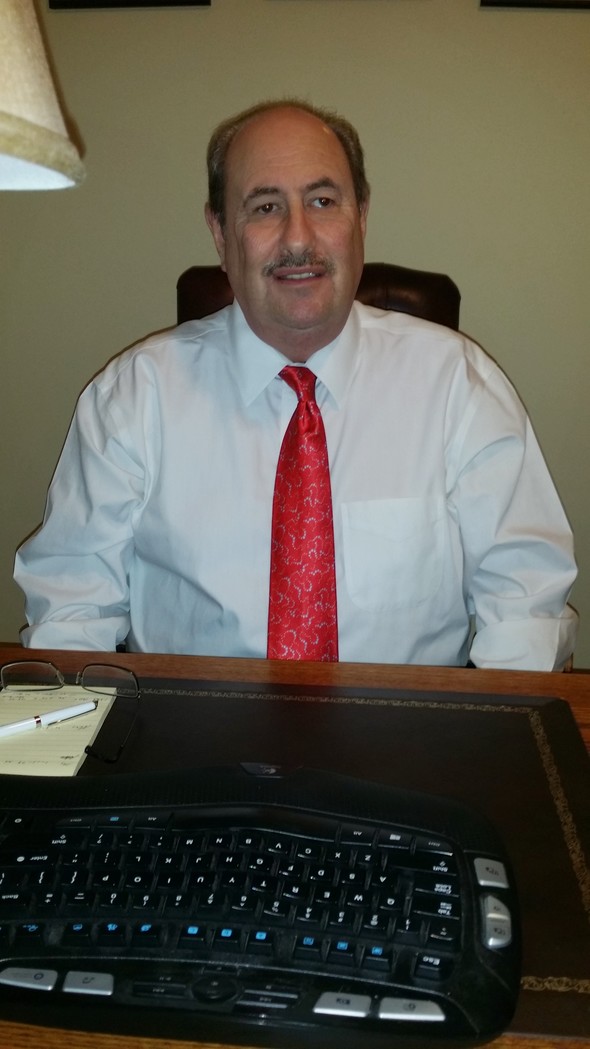 Free Consultation for ALL FInancial Services. Serving the public for 32 years.
See me to help you develop income for Retirement, College Planning, and Asset and Income replacerment.
Do you know how much money you need a month to live on in your retirement years? Call me for that FREE consultation.
You must review and analyze your LIFE INSURANCE needs annually.
Jeffrey S. Glaser, Ph.D.
A balance sheet summarizes your assets and liabilities and reveals your net worth.

Determine whether you should consider refinancing your mortgage.

Estimate the future value of your current savings.

Compare the potential future value of tax-deferred investments to that of taxable investments.