HELPING PEOPLE MEET THEIR FINANCIAL GOALS & OBJECTIVES!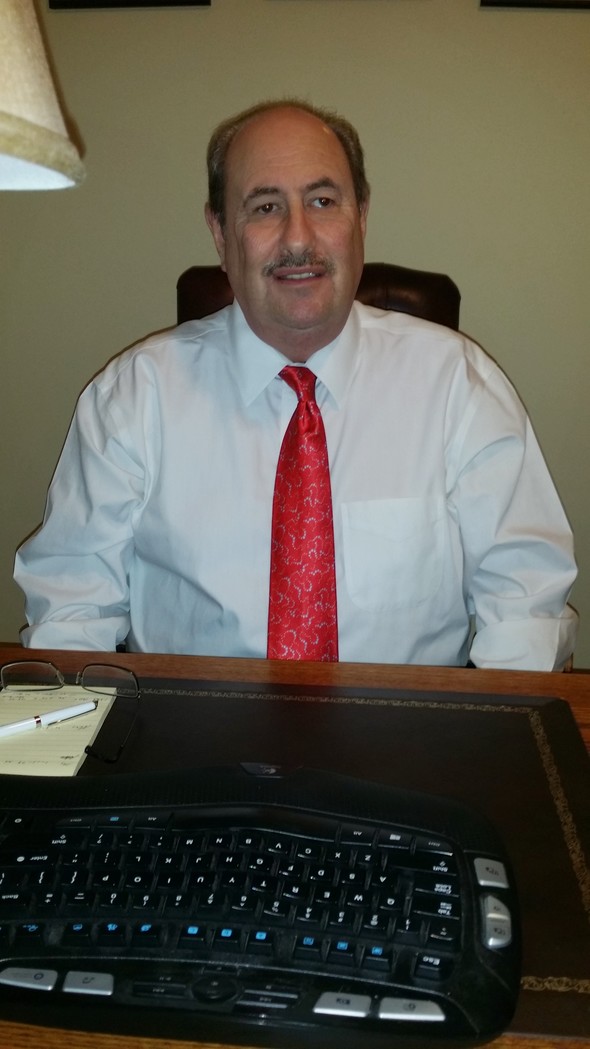 Free Consultation for ALL FInancial Services. Serving the public for 32 years.
See me to help you develop income for Retirement, College Planning, and Asset and Income replacerment.
Do you know how much money you need a month to live on in your retirement years? Call me for that FREE consultation.
You must review and analyze your LIFE INSURANCE needs annually.
Jeffrey S. Glaser, Ph.D.
More than half of retirees surveyed had retirement planning regrets. Explore the three most common mistakes and how to avoid them.

Stay-at-home spouses can fall behind in saving for retirement. This article explains how a spousal IRA can help keep retirement savings on track.

Explore the basics of equity real estate investment trusts (REITs) including their potential benefits and risks.

An employee stock ownership plan may be a tax-friendly way for retiring small-business owners to pass the reins to employees.