HELPING PEOPLE MEET THEIR FINANCIAL GOALS & OBJECTIVES!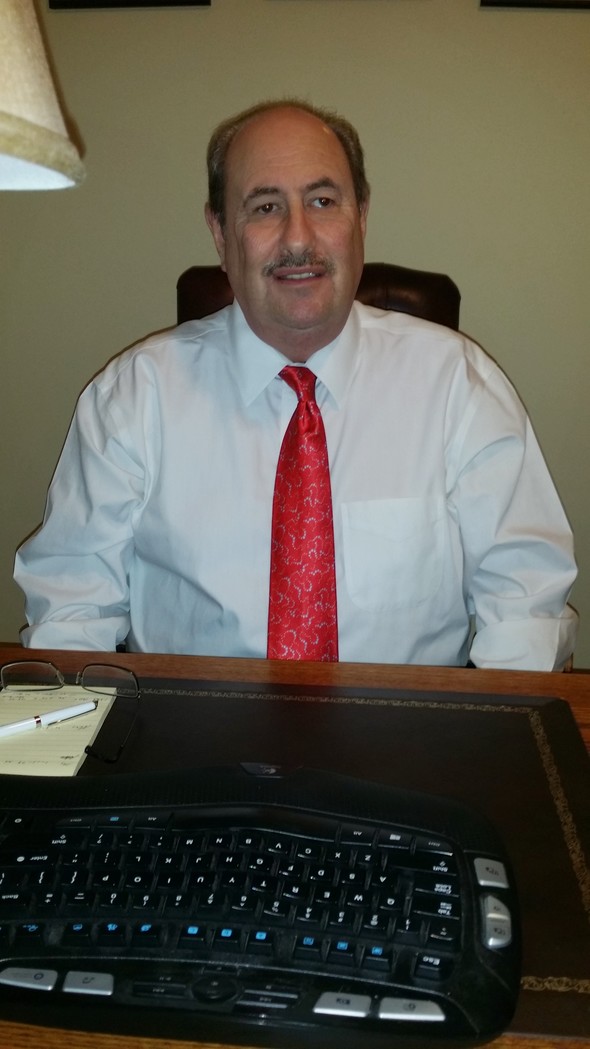 Free Consultation for ALL FInancial Services. Serving the public for 32 years.
See me to help you develop income for Retirement, College Planning, and Asset and Income replacerment.
Do you know how much money you need a month to live on in your retirement years? Call me for that FREE consultation.
You must review and analyze your LIFE INSURANCE needs annually.
Jeffrey S. Glaser, Ph.D.
Do you know your personal tolerance for market risk? Here are three key questions that may help you find out.

Considering investing in preferred stocks? This overview examines the risks and potential benefits.

More than half of retirees surveyed had retirement planning regrets. Explore the three most common mistakes and how to avoid them.

Being named the executor of an estate can be an honor, but this overview shows why it can also be a difficult and time-consuming job.